BONUS: JOIN US FOR A GIVING TUESDAY & YEAR END GIVING WEBINAR!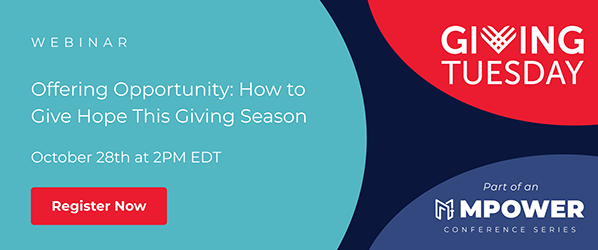 Whether or not your ministry plans to join GivingTuesday - don't miss registering for this informational webinar!

While our primary focus will be Giving Tuesday, the tips & resouces we share will be applicable to every ministry. Moreover, we'll also discuss engaging visitors and other valuable year-end strategy.


Attend in person or simply register to receive the recording & resources afterwards!